M150 idler rollers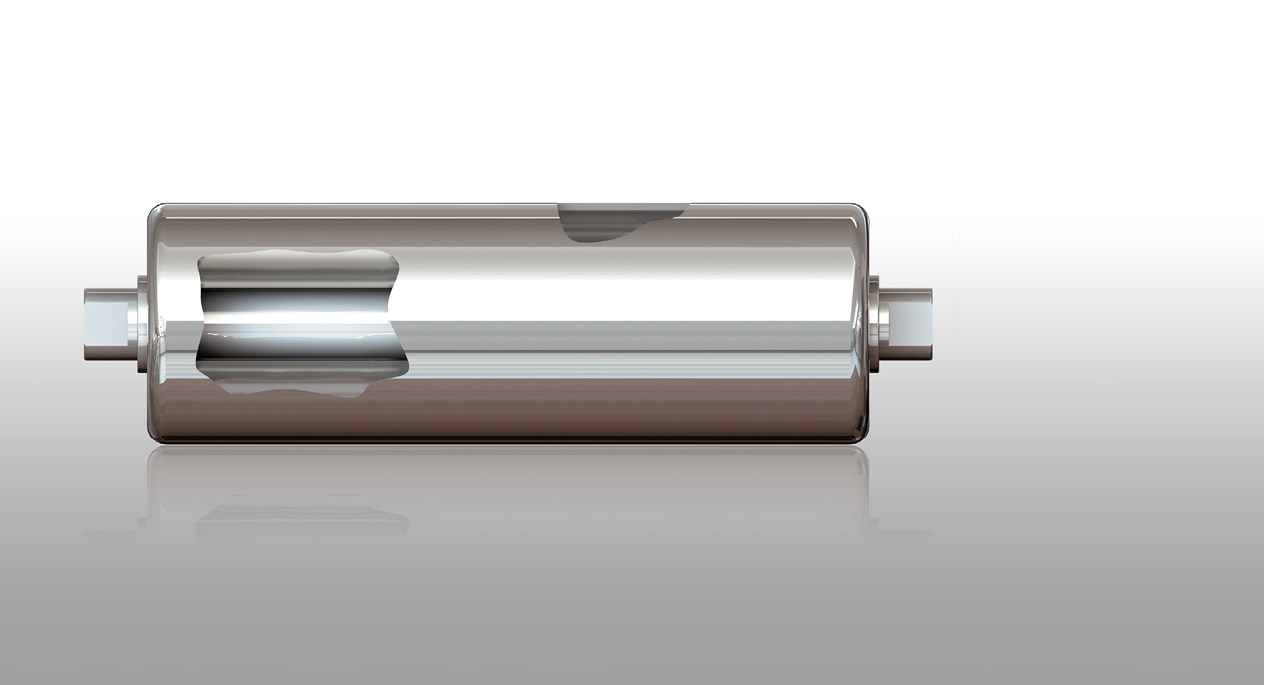 PRODUCT DESCRIPTION
Galvanized steel rollers with oblique bearings with special ball construction, with cemented and hardened rolling races, prelubricated and protected.
Bearing heads pressed at the end in order to form an integral body with the tube.
These are recommended for conveyors with medium-light loads, those that work by gravity in general and motorized ones.